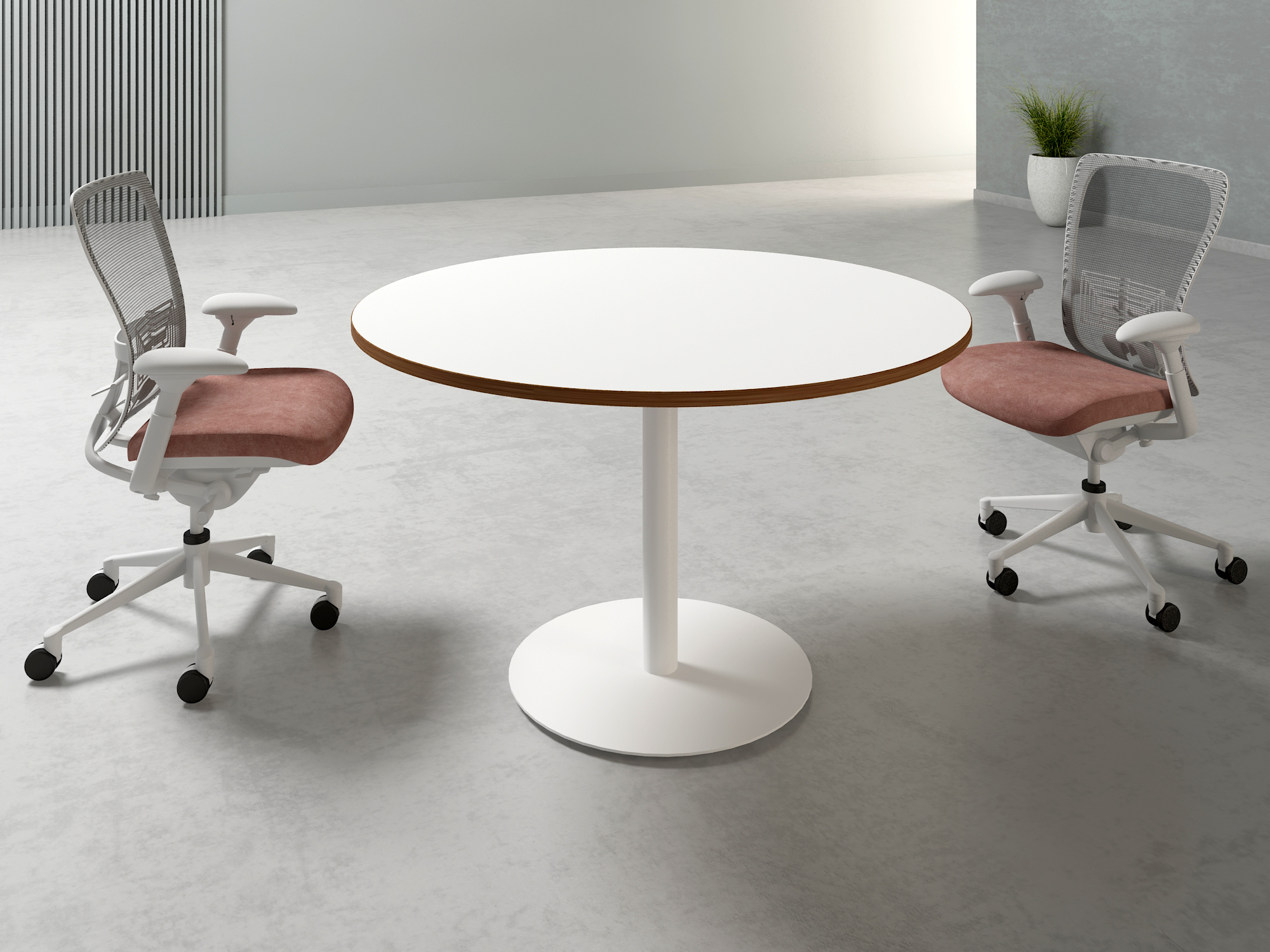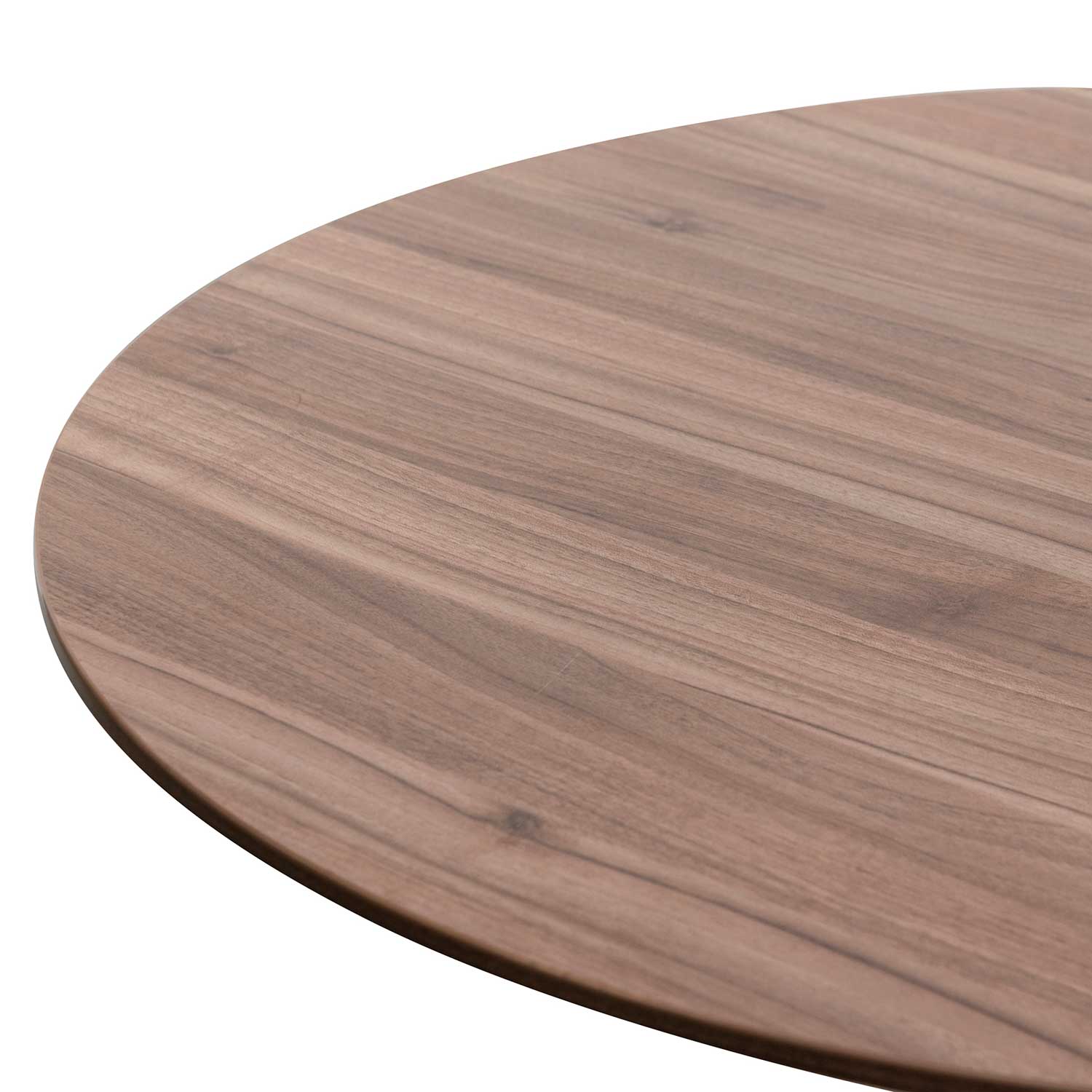 LANA Series Round Meeting Table
Meeting table offers an Elegant and Modern Design, With exceptional scratch and fingerprint-resistant tabletop properties and a powder-coated frame, a large selection of colors and materials make the choice of finishes more efficient and functional.
Description

Additional information

Download
TOP
made of MDF melamine coated anti scratch and heat resistant, with thickness options ( 18 / 30 / 36 mm ). all wooden edges covered with PVC for protection, the wooden top based on metal.
LEGS
POWDER COATED metal base. Stainless and corrosion resistant. Available in white, black, and gray colors with 3 different degrees of texture soft, coarse, and grainy textures. base plate bar 5mm think center pipe 70mm dia powder coated & color matches
Overall customer satisfaction 0%
Materials
Case: stainless steel
Face: aluminum
Strap: dyed canvas with Italian reverse
Quartz
Ronda quartz movement with Swiss parts
Dimensions
40 mm diameter / 11.5 mm thickness
Fit
Adjustable buckle with holes fits wrists 6 ¼ – 8 ½ inches (159 – 215 mm) in circumference, 20 mm strap width.
Battery
Renata 371 button cell
Warranty
2 year full warranty
Testing Measures
Custom product details with WPBakery Page Builder plugin go here, like these sweet mornings of spring which I enjoy with my whole heart. I am alone, and feel the charm of existence in this spot, which was created for the bliss of souls.Full Inforamation I feel that I never was a greater artist than now. When, while the lovely valley teems with vapour around me, and the meridian sun strikes the upper surface of the impenetrable foliage of my trees.