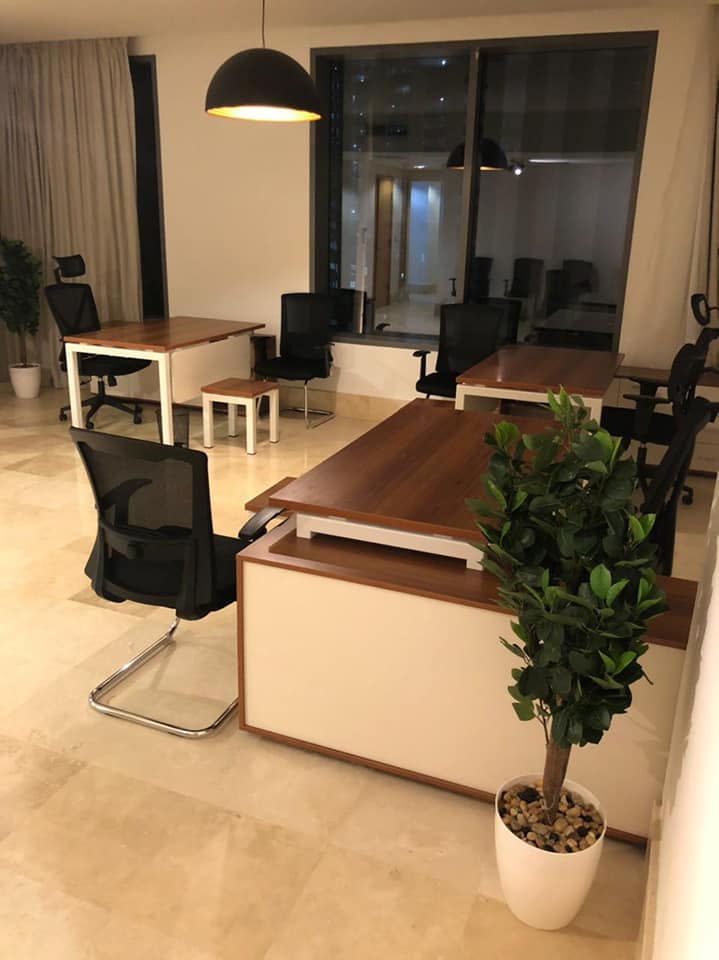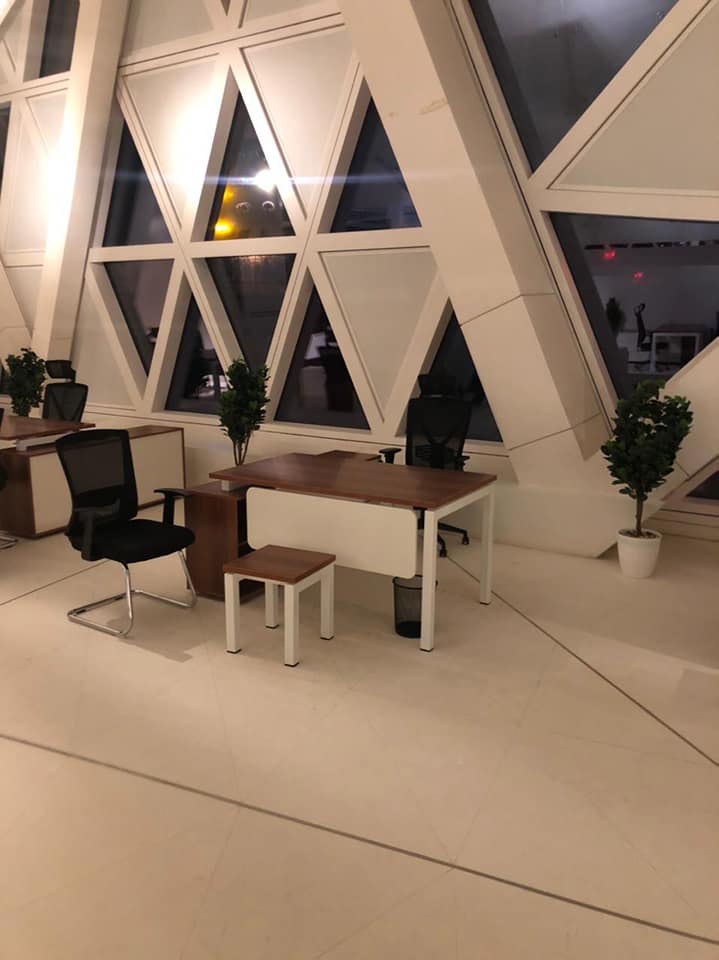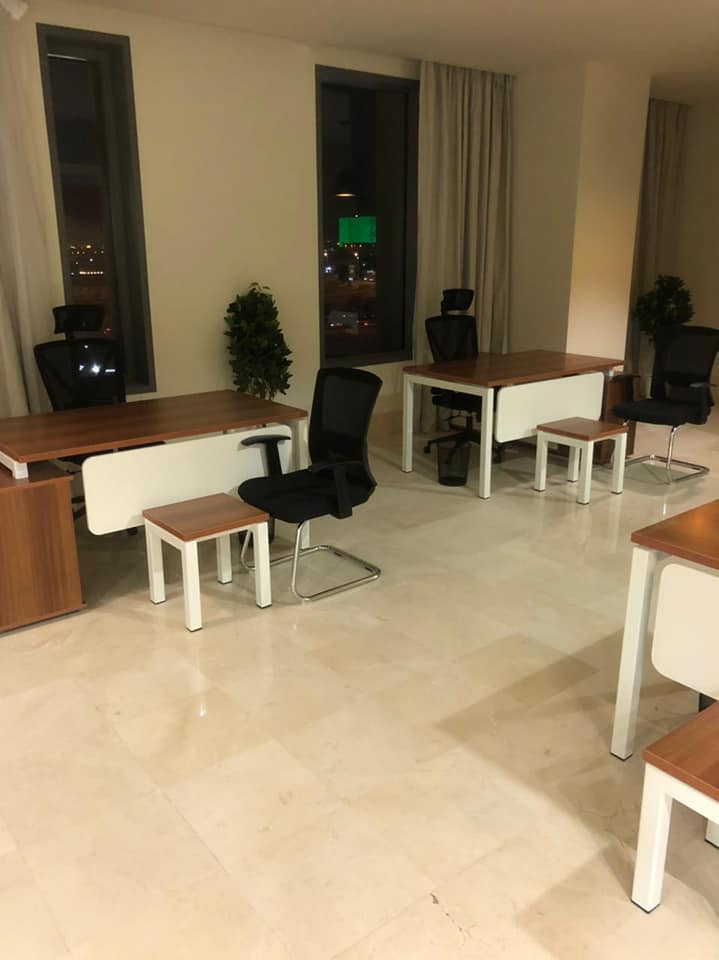 Governmental Projects
KAFD – King Abdullah Financial District
The King Abdullah Financial District "KAFD" (KAFD) is located in the city of Riyadh, and it is one of its largest existing projects, and the only one of its kind in the Middle East, where Riyadh will become the economic capital of the Middle East. The center's area is 1.6 million square meters, and it is located north of Riyadh. The King Abdullah Financial District will be able to accommodate many highly qualified employees working in the financial and related sectors.
It will include the headquarters of the Capital Market Authority, the financial market, banks and financial institutions, in addition to the offices of other service institutions such as accountants, legal professionals, lawyers, analysts, financial advisors, rating agencies, and technical service providers.
The King Abdullah Financial District lays appropriate developmental foundations for the aspirations of future generations, which will ensure the continuity of the leadership role of the Kingdom of Saudi Arabia as the owner of the economy and the largest financial center in the region. To perform their worship, the Financial Academy that will be established in the King Abdullah Financial District will be a leading educational institution concerned with financial specializations and provide training courses for workers in the financial sectors or those wishing to work in them in the future, which will ensure the enhancement of their skills and the development of the capabilities available to them.
the first action to help them, was to provide comfortable furniture for the work, providing them with spaces to put more than one device on a single office, and to put screens in front of their eyes to compare the numbers.
Task
To deliver the full office Furnitures
Date:

October 1, 2022

Skills:

FURNITURE

Client:

Private company

Tags

Riyadh