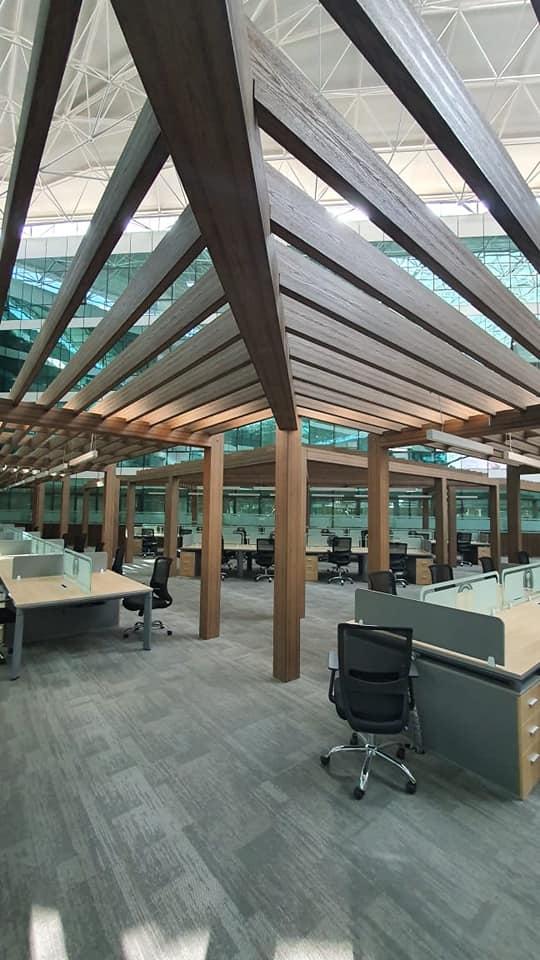 Governmental Projects
Ministry of Environment, Water and Agriculture
The Ministry of Environment, Water and Agriculture has a vision of a sustainable environment and natural resources that achieve water security, contribute to food security and improve the quality of life.
And a message that seeks excellence in the development and application of comprehensive policies and effective strategies and the upgrading of services with the participation of the private sector and relevant authorities for the prosperity and sustainability of the environment, water and agriculture.
The first measure to help them was to provide comfortable furniture to work with, provide them with spaces to put more than one device in one office, and put screens in front of their eyes to compare numbers.
Task
To deliver the full office Furnitures
Date:

October 1, 2022

Skills:

FURNITURE

Client:

Private company

Tags

Riyadh