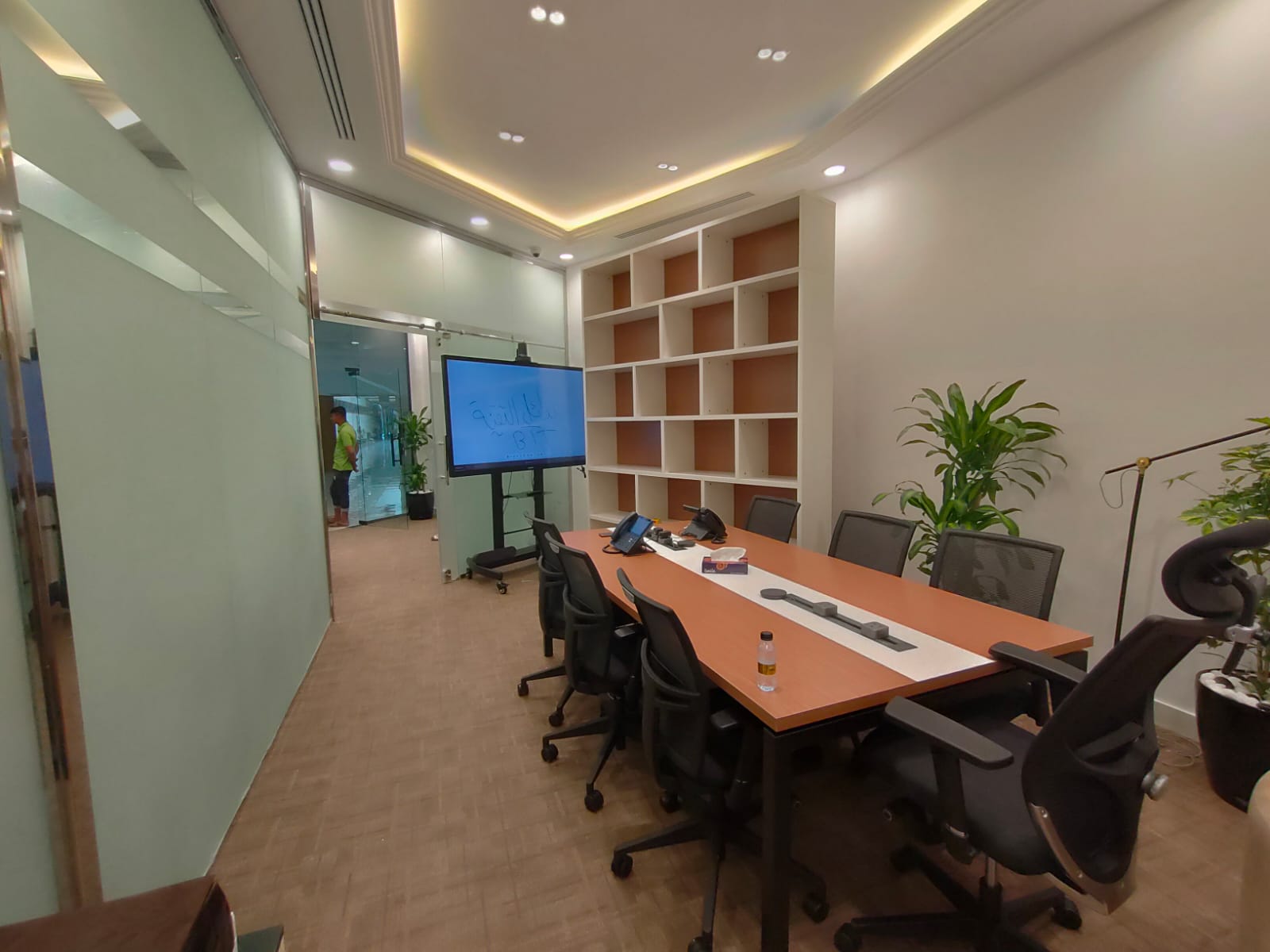 Governmental Projects
Ministry of Human Resources and Social Development
The Saudi Ministry of Human Resources and Social Development is a ministry that was formed after the Ministry of Civil Service joined it. It was previously called the Ministry of Labor and Social Development after merging the Ministries of Labor and Social Affairs. It is the ministry responsible for supervising and organizing labor and labor affairs in ministries and public government departments, and bodies with legal personality. in the Kingdom of Saudi Arabia.
According to the Global Competitiveness Report 2019, the Kingdom advanced 13 ranks in the labor market efficiency index and the production market compared to the previous year, as well as in 5 sub-indicators that measure aspects of market efficiency. It also advanced 17 ranks from 2018 in both the "Small and Medium Enterprises Finance" and "Availability" indicators Venture Capital" ranked 19th and 12th, respectively, and moved up 5 ranks in human capital skills, innovation ability, and business dynamics.
The Ministry was able to obtain the Validated by EFQM certificate from the European Foundation for Quality Management EFQM as the first entity in the Kingdom. It obtained this certificate in 2021 after it was able to successfully comply with the standards of the European Institutional Excellence Model and through several areas, including: developing an electronic friendly settlement system, Raising the efficiency of spending and rationalizing consumption in the field of unified transport, and unifying methods of communication with the ministry's beneficiaries through the unified call center, the first action to help them, was to provide comfortable furniture for the work, providing them with spaces to put more than one device on a single office, and to put screens in front of their eyes to compare the numbers.
Task
To deliver the full office Furnitures
Date:

October 1, 2022

Skills:

FURNITURE

Client:

Private company

Tags

Riyadh