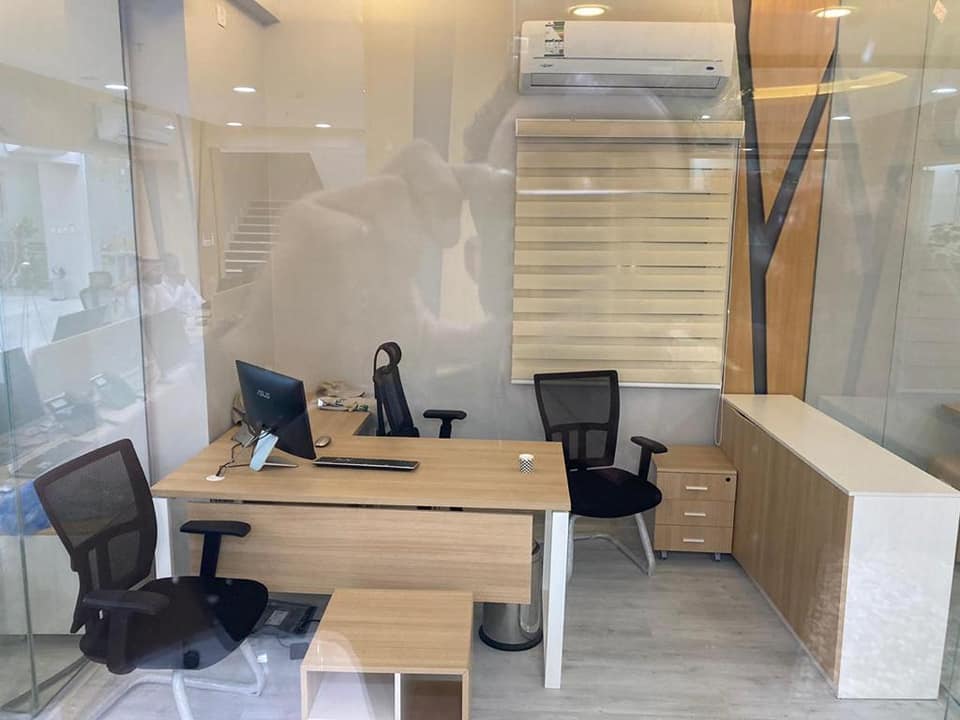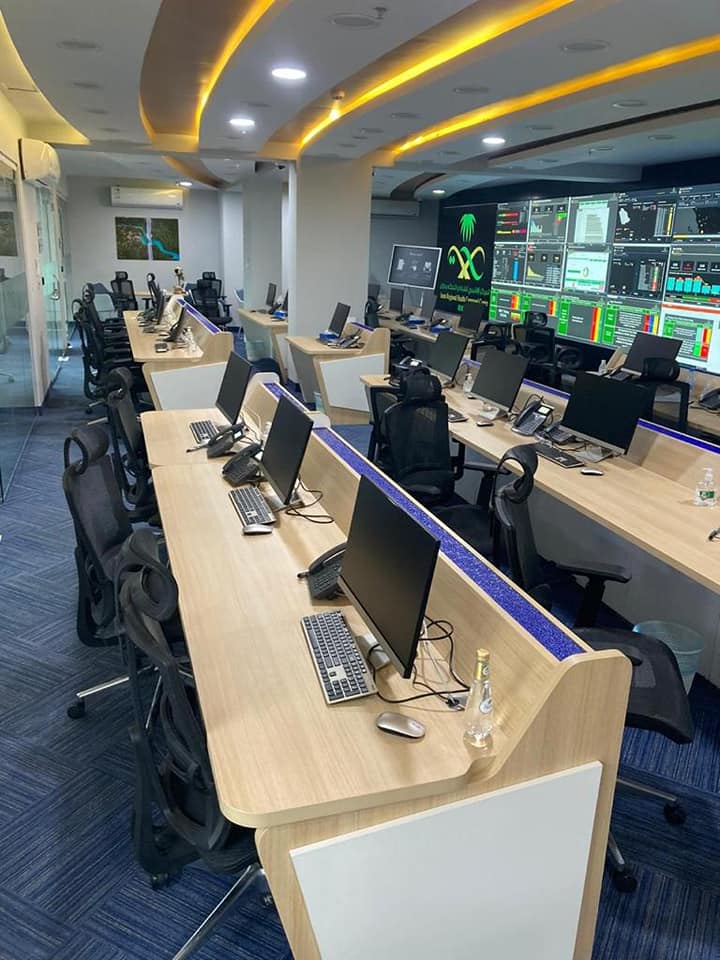 Governmental Projects
Regional Command and Control Center in Jazan Health
The Saudi Ministry of Health is the ministry responsible for the public health of citizens in the Kingdom of Saudi Arabia and for drawing up the health policy plan in the Kingdom. It was established in 1370 AH with the establishment of the Saudi Council of Ministers.
King Abdul Aziz established the Ministry of Health after taking control of the Hijaz, the Public Health Authority in 1343 AH / 1925 AD, headquartered in Makkah Al-Mukarramah, to have other branches in various regions, and after a short period, the Directorate of Public Health and Ambulance was established in 1344 AH / 1925 AD with the aim of taking care of health and environmental affairs, Work to establish hospitals and health centers throughout the Kingdom, and the accompanying issuance of regulatory regulations; To ensure the practice of the profession of medicine and pharmacy, in accordance with a number of controls and standards that have contributed to the improvement and development of the health sector in the Kingdom.
the first action to help them, was to provide comfortable furniture for the work, providing them with spaces to put more than one device on a single office, and to put screens in front of their eyes to compare the number.
Task
To deliver the full office Furnitures
Date:

October 1, 2022

Skills:

FURNITURE

Client:

Private company

Tags

Riyadh