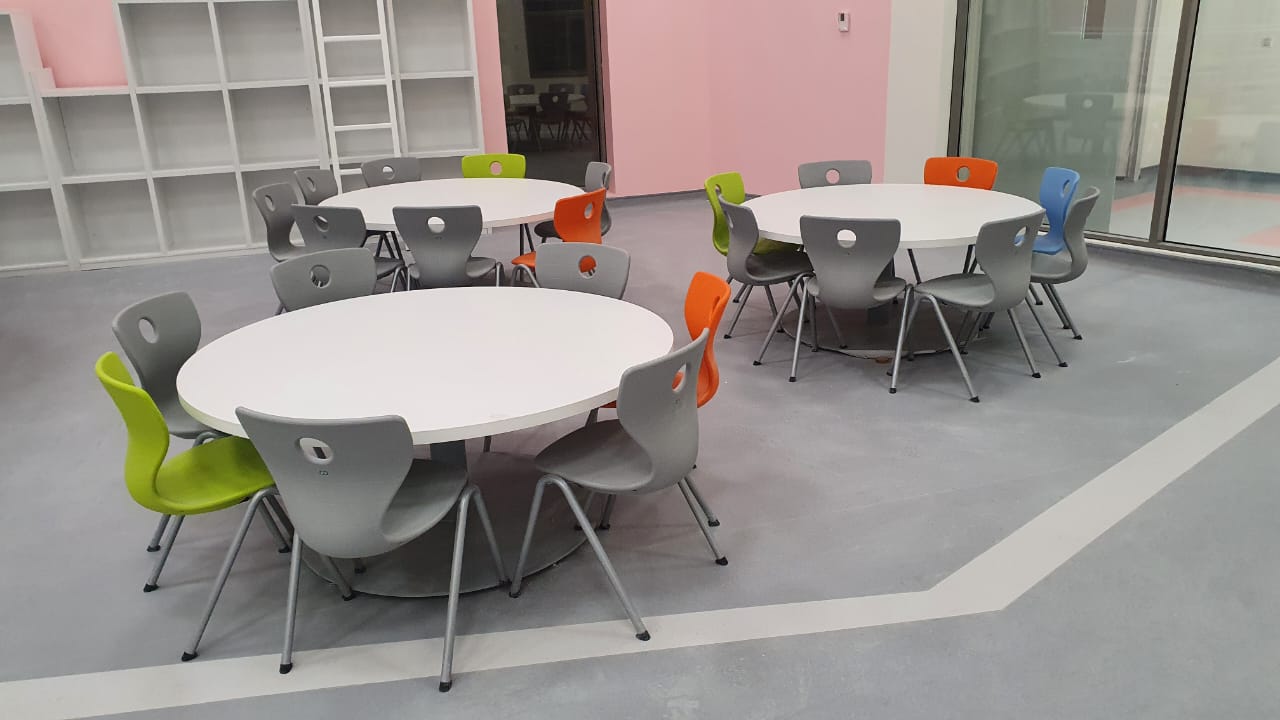 Governmental Projects
Royal Commission Schools
The first education system appeared in the Kingdom of Saudi Arabia with the establishment of the Directorate of Knowledge in 1344 AH (1926 AD), which is considered as laying the foundation stone for the education system in the Kingdom.
In the year 1346 AH (1928 AD) a decision was issued to form the first council for knowledge, the aim of which is to establish an educational system that supervises education in the Hijaz region. Over all educational affairs in the Kingdom as a whole, it included 323 schools and started with four schools.
In 1373 AH (1953) AD, the Ministry of Education was established, and it was an extension and development of the Directorate of Education, and it was entrusted with planning and supervising the general education of boys in its three stages (primary – intermediate – secondary). King Fahd bin Abdulaziz – may God have mercy on him – was the first her minister.
In 1379 AH (1959 AD) – the General Presidency for Girls' Education was established with 15 primary schools and one middle school teachers institute.
With the development of education, a royal decree was issued to include the General Presidency for Girls' Education in the Ministry of Education in 1423 AH (2003 AD), and a year later the name of the Ministry of Education was transferred to the Ministry of Education.
Task
To deliver the full office Furnitures
Date:

October 1, 2022

Skills:

FURNITURE

Client:

Private company

Tags

Riyadh